Write, read, and illustrate a sentence.
Wriddle helps kids master these essential skills for learning and communication. Kids practice reading, writing, and art skills through creative repetition.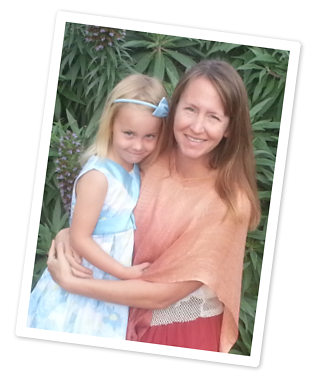 "My kids would come home from school with a stack of papers each with a drawing and a sentence. I loved reading their creative spelling. But, something was always missing. Their voice! One or two ended up hanging in my office. Most ended up in the recycling.
I figured there had to be a better way. A way that let me hear their voice, and involved less trees. A way I could look back years later and see their drawings, read their writing, and hear their voice. It had to be as simple and straightforward as colored pencils and paper. No extra bells and whistles, no trying to be everything to everybody. That is Wriddle."
Melinda KolkDesigner, Wriddle
A better way to do parent-teacher conferences
With Wriddle, teachers can create a collection of a student's work to share with their parents. Imagine sitting with parents and showing three examples of writing and art from the last few months and for each example there is also their child's voice reading what they wrote. You build incredibly strong connections between the parents, their child, and the work that they are doing in school.
Which account is right for you?
Wriddle has four account levels depending on whether you want to use Wriddle with your child, are a teacher and want to use Wriddle with your students, or you want to use Wriddle across your entire school or district.
Personal
Home or Classroom
Classroom Premium
School or District
Who is it for?
You or your child
A teacher and your students or a parent with multiple children
A teacher or parent who wants all of the premium features
Entire grades, a school, or a district
Student accounts
Up to 150
Minimum 5
License the number of student accounts needed
Teacher accounts
1 account holder
and up to 5 co-teachers
1 account holder
and up to 5 co-teachers
unlimited
Classes
1
unlimited
unlimited
Subscription type
Annual
Annual
Price
Free
Free
$1.00/student
$1.00/student
Create awesome Wriddles
Share a URL for your awesome Wriddles
Print your Wriddles
Share to Google Classroom
Custom URL to log in
Provide feedback on student work
Showcase for student work
Privacy controls
Student work requires a key to view
Student work requires a key to view
Export Wriddles as Images, PDF, or Videos
Organize students into classes
LTI integrations with LMS systems
Single sign-on
Google
LTI
Google
ClassLink
SAML
LTI
Student account management
manual
manual
Google
manual
OneRoster
ClassLink

Join

Join

Subscribe

Get a Quote